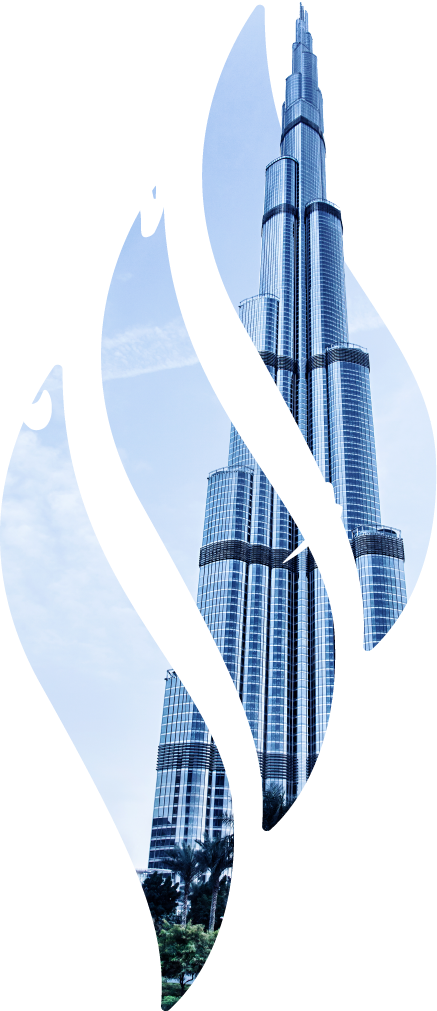 A firm fully committed to delivering tax guidance to businesses and individual tax payers with an expert team working to provide the highest standards of efficiency and quality in compliance to all matters related to the Federal Tax Authority (FTA).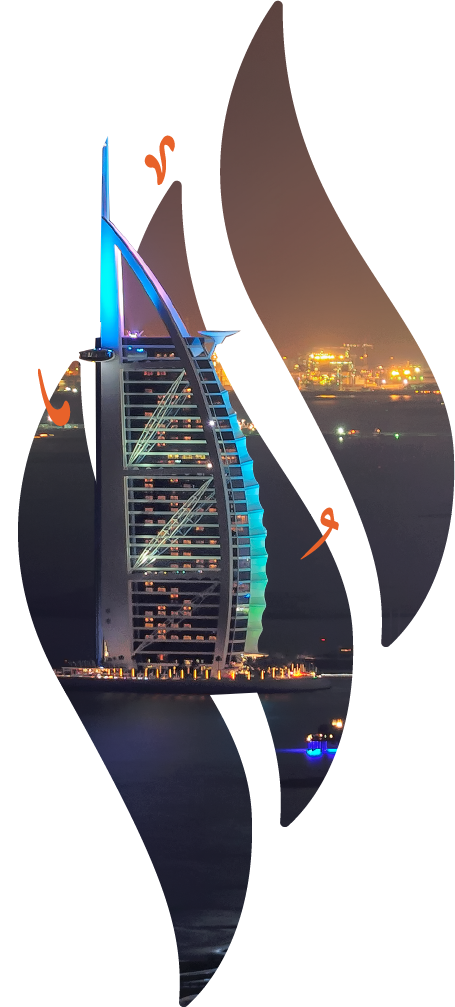 Suliman Shaker Qandil was one of the first certified tax agents to operate in the United Arab Emirates when taxation laws came into effect in January, 2018. By providing a professional range of services to individuals, small businesses, and entrepreneurs, Suliman Qandil has established himself as one of the most-trusted and experienced names in the region.
In 2021, he decided to take on a new role: As the founder and CEO of Suliman Qandil.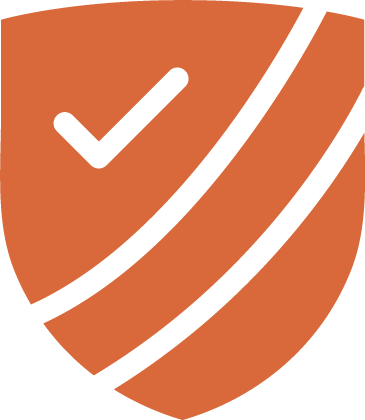 Integrity
● Conducting business in a transparent and honest matter at all times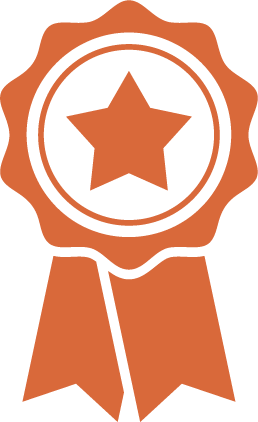 Excellence
● Leadership

● Commitment and Dedication

● Efficiency and Transparency

● Exceeding Expectations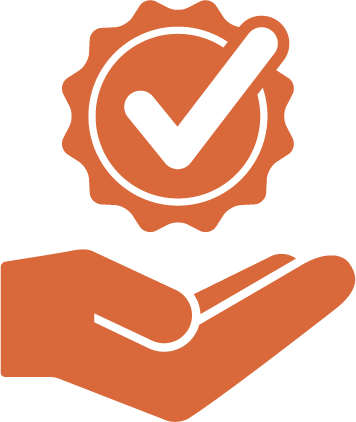 Service
● Anticipating and fulfilling all of our client's needs

● Maintain loyalty, trust and respect throughout all relationships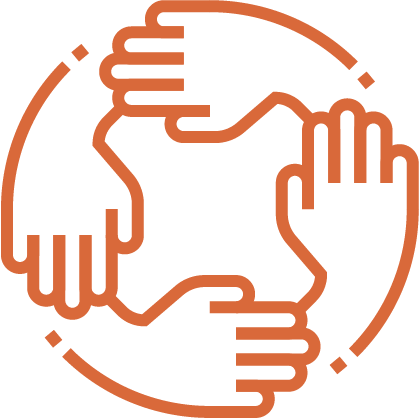 Teamwork
● Working together with a shared purpose

● Fostering an environment of trust and honesty