Suliman Shaker Qandil was one of the first certified tax agents to operate in the United Arab Emirates when taxation laws came into effect in January, 2018. By providing a professional
Read More..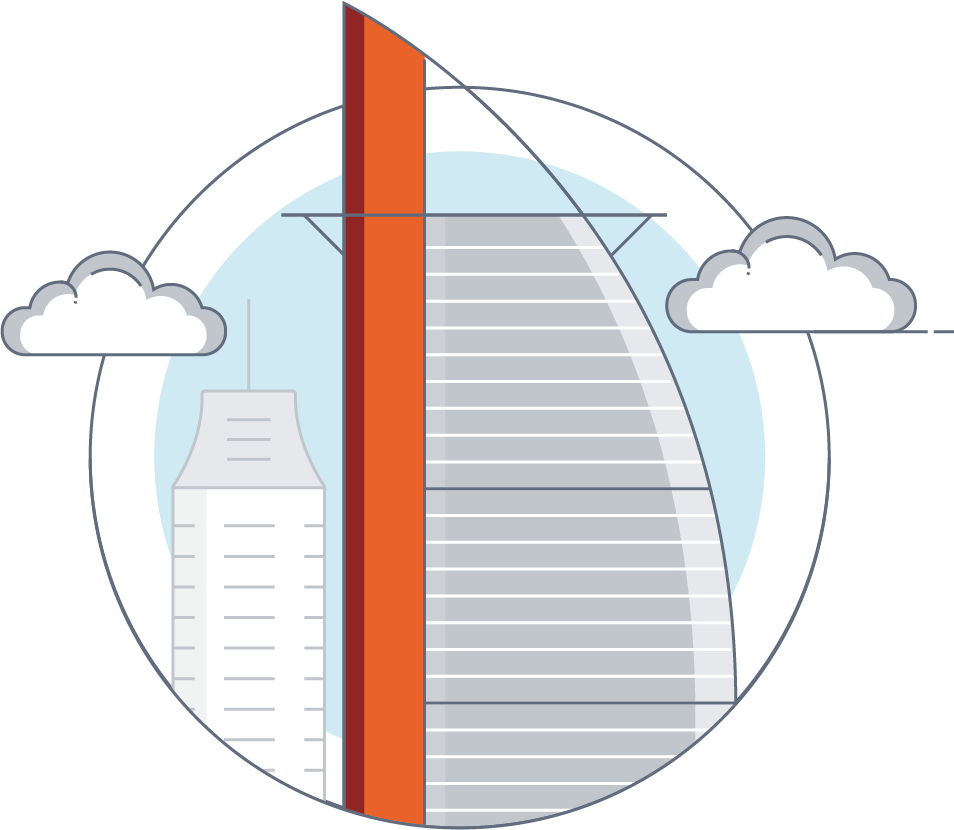 Our mission is to provide our client's individual and business needs with guidance and optimal solutions in order to follow all rules set by the FTA and UAE Government.
Conducting business in a transparent and honest matter at all times.
Anticipating and fulfilling all of our client's needs
Maintain loyalty, trust and respect throughout all relationships
Working together with a shared purpose
Fostering an environment of trust and honesty.
The best way to experience our wide collection of sweets is to visit the store. Follow the aromas and choose the most enticing sweets to satisfy your palate.